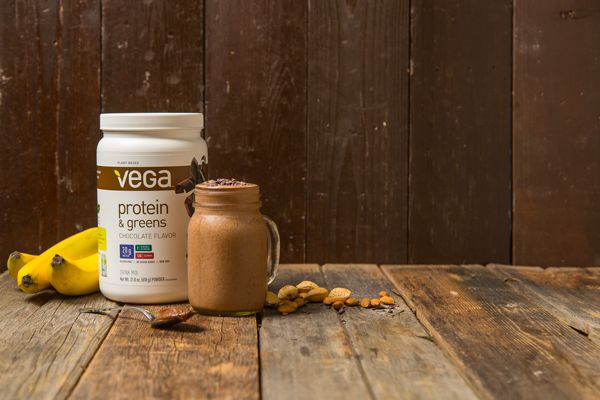 For the sixth year, all-vegan company Vega has been named one of Best Workplaces in Canada and for the first time ever, Vega has been awarded the #1 Best Workplace in Canada.
Vega has also been recognized as the #1 Best Workplace for Women in Canada for the third year in a row.
Vega's entire product range is all suitable for vegans and is currently the most popular vegan protein shake brand.
See what makes Vega so different in this excellent video:
Craig Shiesley, President of Vega stated:
"We're honored to receive the award for being the #1 Best Workplace in Canada, as well as #1 Best Workplace in Canada for Women. At Vega, our vision is to empower the world to thrive, which starts with our people. Working with Vegatopians [employees] who so passionately live this vision is very energizing and fulfilling. The special and unique culture here is the fuel that makes both our people and this business thrive."
The award was given by international research firm Great Place to Work (GPW) the leading authority on workplace culture who also produce Fortune's annual top 100 best companies list.
The competition process is based on two criteria: two-thirds of the total score comes from a 58-statement survey completed by a random selection of employees, along with their open-ended comments about their organization; the remaining one-third of the score comes from an in-depth review of the organization's culture, including an evaluation of HR policies and procedures.
This year's list received over 400 nominations and over 60,000 employees participated in the 2017 "Best Workplaces in Canada" survey.
Vega was also recently selected to be the Official Protein-Shake Sponsor of the acclaimed Tough Mudder organisation.
The protein supplement industry is increasingly seeing people move away from the ubiquitous whey protein in favor of plant-based protein. Research from the American College of Cardiology has shown plant-protein is more heart-healthy compared to animal protein, and plant-based protein has been shown to build muscle equally to animal protein, but is the better choice as it comes with less baggage.